The Fjord and Mountain Tour (Private 1-4 Passengers) - Bergen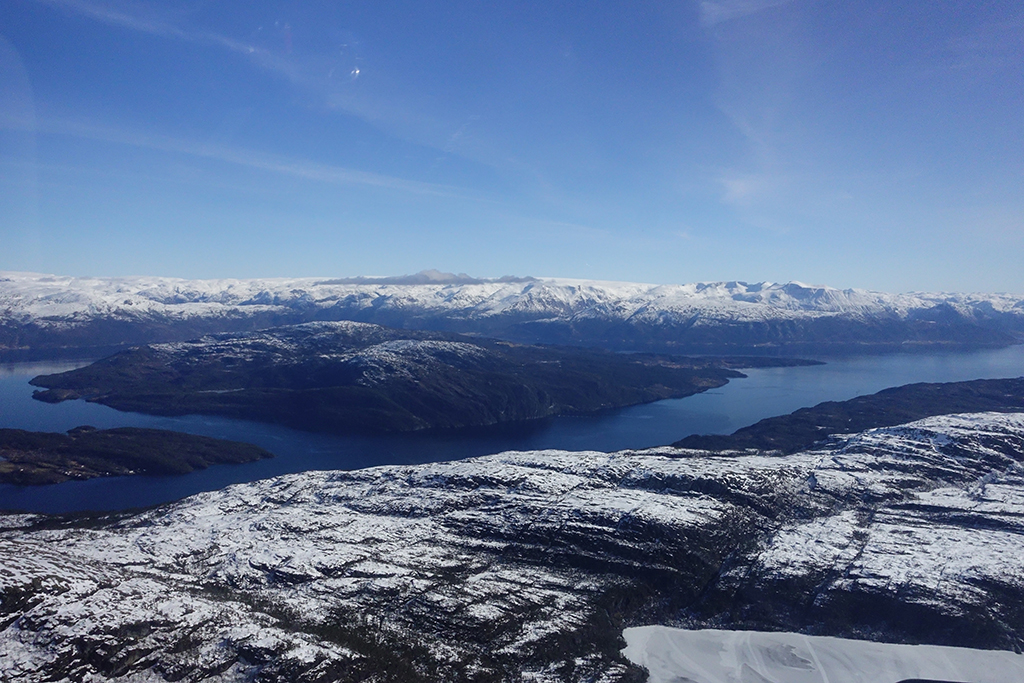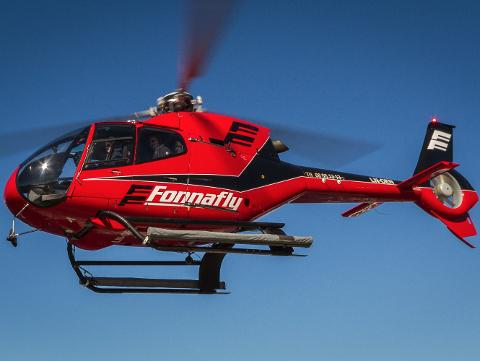 天數: 30 分鐘 (左右)
位置: Bergen, Hordaland
产品编号: PGYVWA
The Fjord and Mountain Tour will bring you out of the city, giving you a taste of what to find in the proximity to Bergen.
We will show you the fjords around Bergen and Osterøy, the mountains surrounding Bergen, and if we are lucky, we might even see some wildlife on our way.
This is an affordable trip for the one who wants to see some of Norways beautiful scenery within a short amount of time.
The route will depend on the weather conditions that day, and some places may not be accessible. Regardless, we will pick the best route to give you an amazing and unforgettable experience.
Be aware, upon landing, you might regret that you did not choose The Extended Fjord and Mountain Tour.
Helicopter used: Airbus EC120
Duration approximately: 25-30 minutes
Remember to choose number of passengers.
Maximum total weight for 4 passengers is 340 kg for this trip.
- If your total weight is higher, please book 1-5 passenger trip.