The Trolltongue Tour - Trolltunga (Private 1-5 Passengers) - Bergen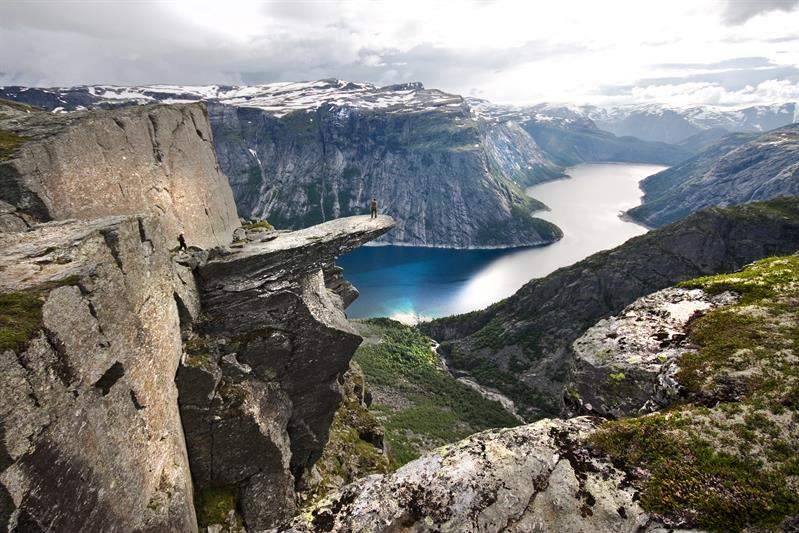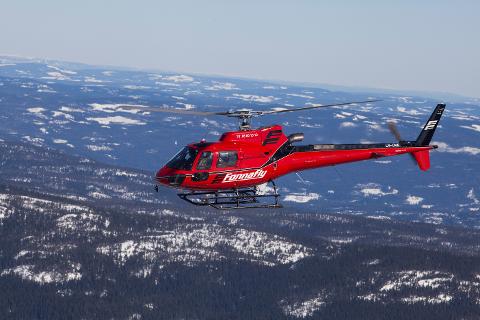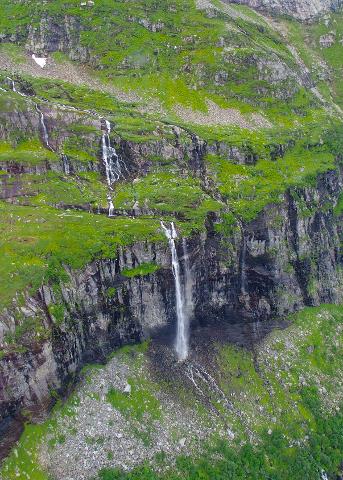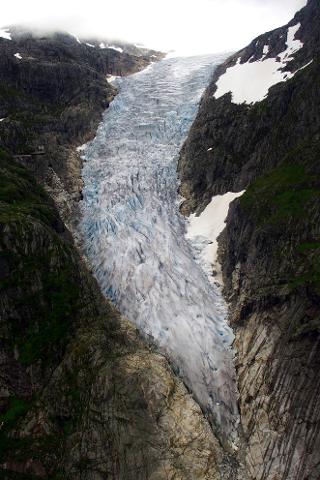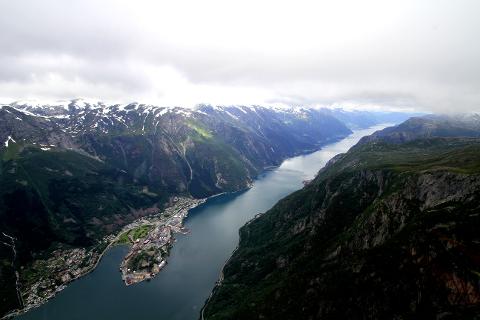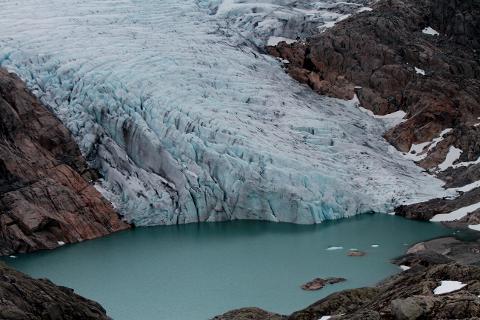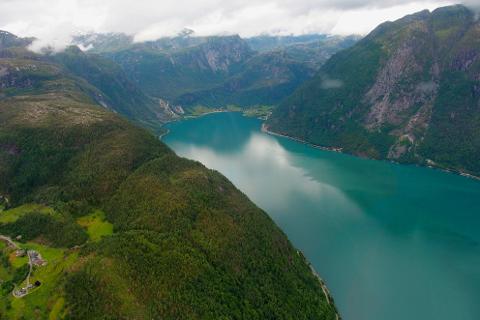 Cena od

NOK
23 000,00 NOK
Trvanie: 90 Minút (cca.)
Poloha: Bergen, Hordaland
Kód produktu: PUERK1
This 90-minute tour is our most valued tour, as it includes everything from the shorter trips, and then some more!

This trip will give you a spectacular view of the Norwegian nature, with fjords, mountains, and the famous Trolltunga.

The trip starts in Bergen, where you will get a view of the city center, before we continue towards the fjords and glaciers. We will focus on places like the Bondhus Glacier, Åkrafjorden, Sørfjorden, Odda, and then finally the famous Trolltunga, before heading back towards Bergen.

The route will depend on the weather conditions that day, and some places may not be accessible. Regardless, we will pick the best route to give you an amazing and unforgettable experience.

We often have passengers with experience from helicopter sightseeing in The Grand Canyon, and their verdict is that «This is a hundred Grand Canyon trips in one trip".
​Helicopter used: Airbus AS350
Remember to choose number of passengers.
Duration Approximately: 80-90 minutes tour
Maximum total weight for 5 passengers is 450 kg for this trip.
If the total weight is higher, please book two helicopters or contact us so we can calculate the exact weight and balance on the helicopter.