The Glacier Tour (Private 1-5 Passengers) - Bergen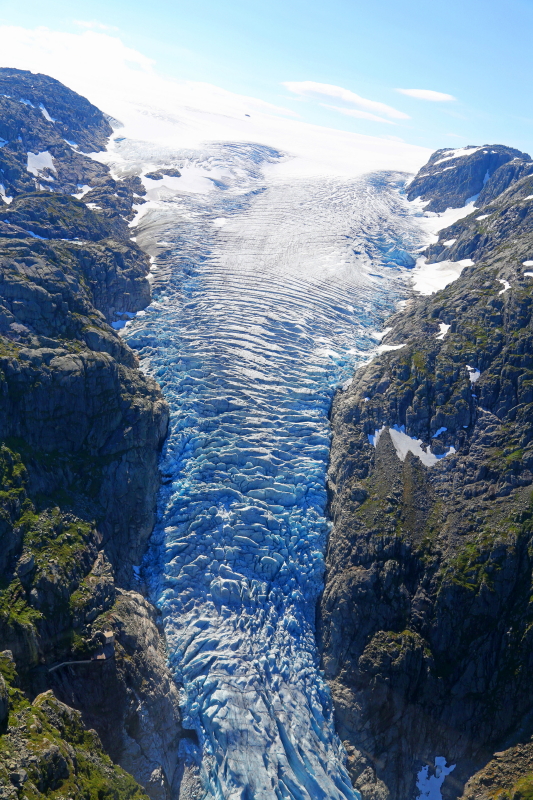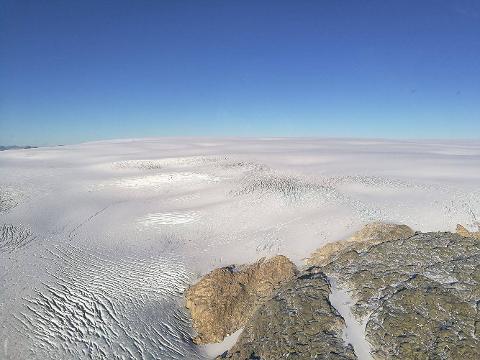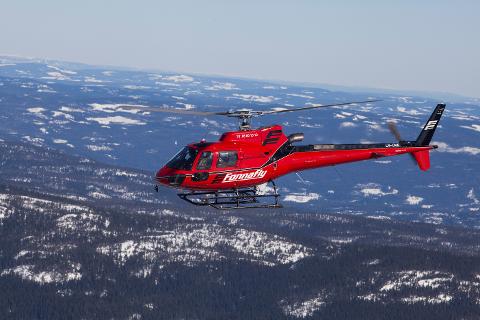 Varighed: 60 Minutter (Ca.)
Sted: Bergen, Hordaland
Produkt kode: P0TM90
This is a more exclusive tour where we fly towards the Folgefonna Glacier.


This route takes us in to the mountains where we often see wildlife, and over some of the great fjords around Bergen.
We usually make the trip through the mountainous areas. These areas are more beautiful through your eyes than through a camera, as it is not possible to capture the whole truth with a camera lens.
The route will depend on the weather conditions that day, and some places may not be accessible. Regardless, we will pick the best route to give you an amazing and unforgettable experience.
When possible, we will fly all the way to the mighty glacier.



Helicopter used: Airbus AS350

​Duration Approximately: 55-60 minutes tour

Remember to choose number of passengers.
Maximum total weight for 5 passengers is 450 kg for this trip.
If the total weight is higher, please book two helicopters or contact us so we can calculate the exact weight and balance on the helicopter.